The Chamber
Discover CCIFI Connect Application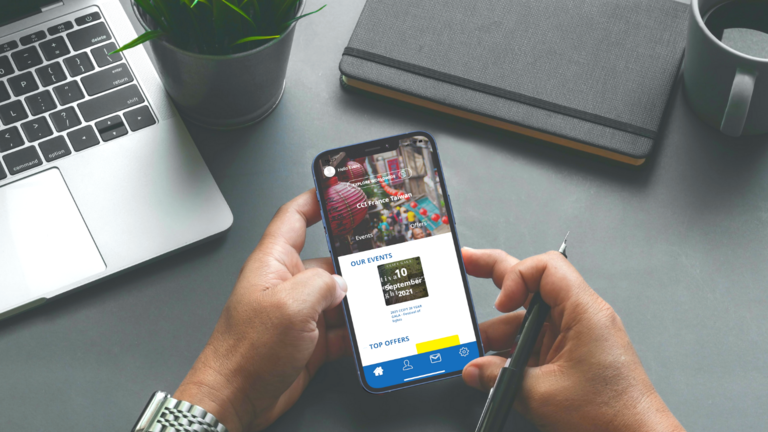 The CCIF International launched an application to connect all the members!
 With this new app, now you have access to the event calendar and the privilege offers worldwide.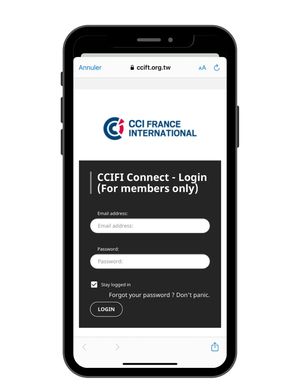 Connect to your member account using the same email and password as on the CCIFT website.

If it is your first time logging to the private space please use the main email address of your company and click on "Forgot your password" to set up your password.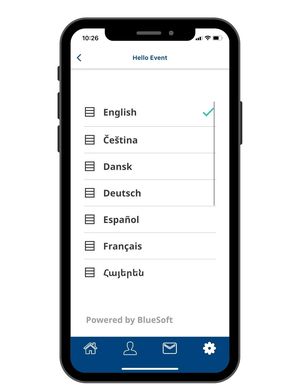 Once you are logged into the application you can go to the settings to choose your preferred language.

Make sure to allow the notifications to receive important news from our Chamber.
► CLICK HERE for more detailed information (in French)