Our new member Pineapple Web: building your digital strategy
Pineapple Web helps you increase your company's visibility on the web with a large variety of services. From the development of your website to its promotion, we build together your digital strategy.
Our offer is organized around 5 services, all handled in-house:
We build websites that are fast, easy to modify & maintain, and search engine friendly.
The websites we build fit your brand's image, are responsive (RWD), and enhance user experience.
We provide a range of tailored SEO services that generate targeted traffic and convert leads.
We set-up online advertising campaigns that target the right visitors on the right platform, and we optimize it to provide you with the most clicks and conversions within your budget.
We set-up web analytics accounts to collect the data you need, enhancing your ability to bring important upgrades to your website's navigation strategy.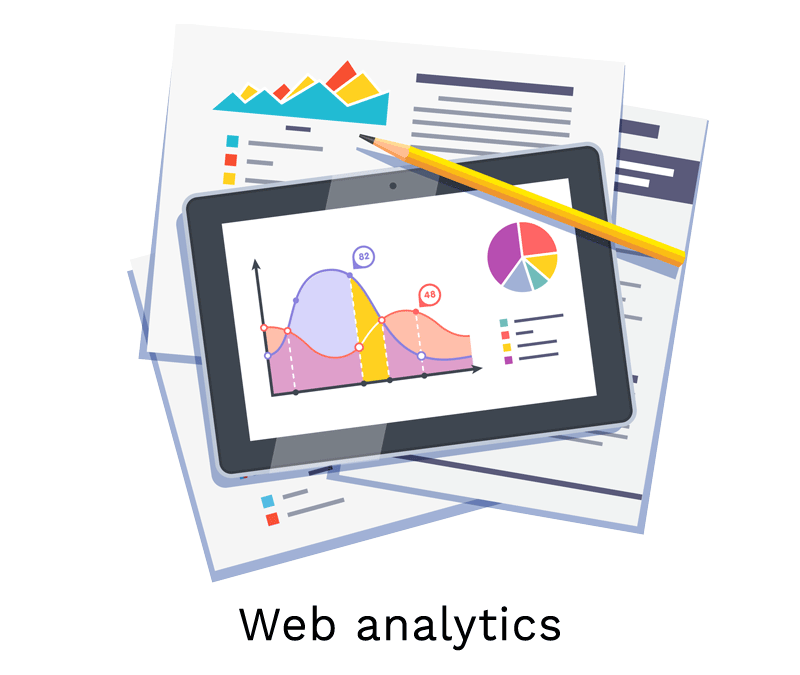 Because we have an overview on the web industry, we can handle more than just a set of isolated services. We connect those services to build your digital strategy.
Visit www.pineapple-web.com or hit me up on julien(@)pineapple-web.com for more information.
Latest Projects