The Chamber
CCIFT Corporate Social Responsibility Booklet will be launched this summer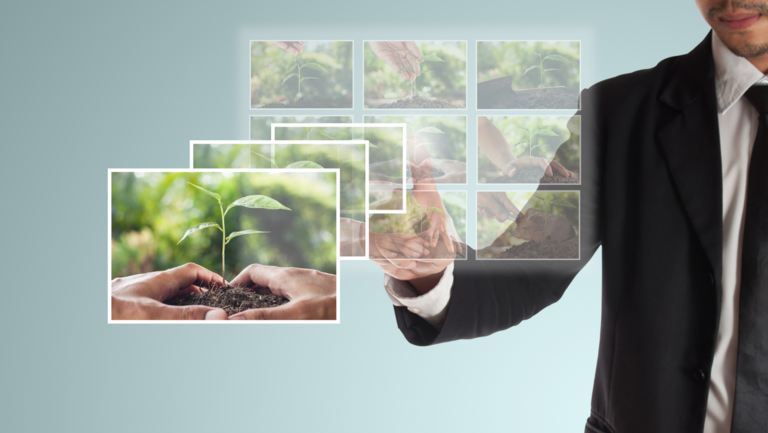 This summer, we would like to launch our first Corporate Social Responsibility Booklet to highlight our members' CSR actions!
This CSR collection aims at:
Bundling the existing social responsibility activities of the CCIFT business community in Taiwan

Making these CSR activities more visible to Taiwanese authorities and stakeholders

Promoting the relevance of CSR and its social and environmental impact
How can the members participate in this CSR Collection?
Participation is free of charge for our members

Each company will receive a free page with English and Chinese to describe its CSR vision, limit wording content approximately 150 words with 2~3 pictures.

You can purchase an advertising page, the cost is 10,000 NTD, the money will be donated to a charity!