Members
Anemone Ventures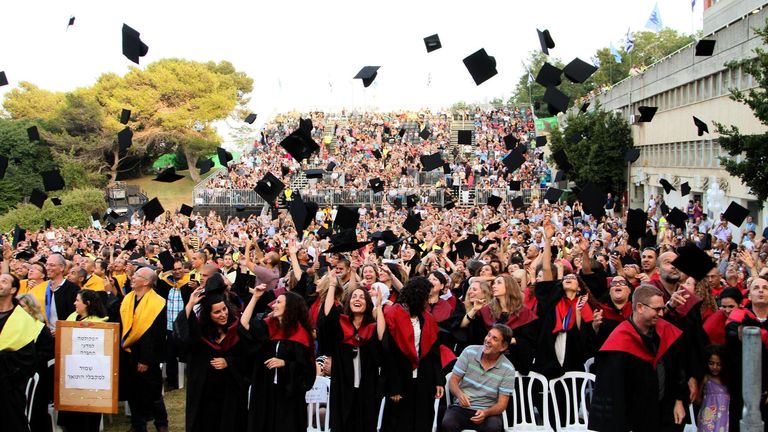 Our member Anemone Ventures would like to share the information about Online Summer Program to you!
The University of Haifa International School is launching the [Green Entrepreneurship- Entrepreneurship in Cleantech Industry- From Idea to Start-up] Online Summer Program.
The course will deal with the challenges faced by entrepreneurs and executives in the Green Technology industry in various aspects including water technology, agricultural biotechnology, alternative energy, environmental sustainability, etc.
The course will bring you to explore and analysis the innovative concept and management tools of Israel in clean technology and enterprise sustainability development through aspects including:
IP protection (i.e. patent writing)
Evaluation of the market need and potential
Business plan
Capital raising
Company establishment
Staff recruitment
Professional management
Application Information
Course time: 19:00-22:00 Taiwan Time, Monday and Thursday, July 5th to August 5th, 2021
The course will be conducted in English by Dr. Kobi Inbar, a leading expert in Israel in Hi-Tech innovation enterprises, with many years of extensive entrepreneurial, managerial, R&D and business experience, working with both startups and investors in the life-sciences, bio-medical and cleantech industries.
For program introduction, please ► CLICK HERE
For registration, please ► CLICK HERE
Online applications is due to June 1st, 2021. USD 80 online application fee will apply.
The University of Haifa will offer USD500 tuition fee waiver from the general tuition fee of USD800 as scholarship for applicants from Taiwan
Find out more information about our member Anemone Venture, please ► CLICK HERE