Analyses & Studies • Members
Working from Home Assessment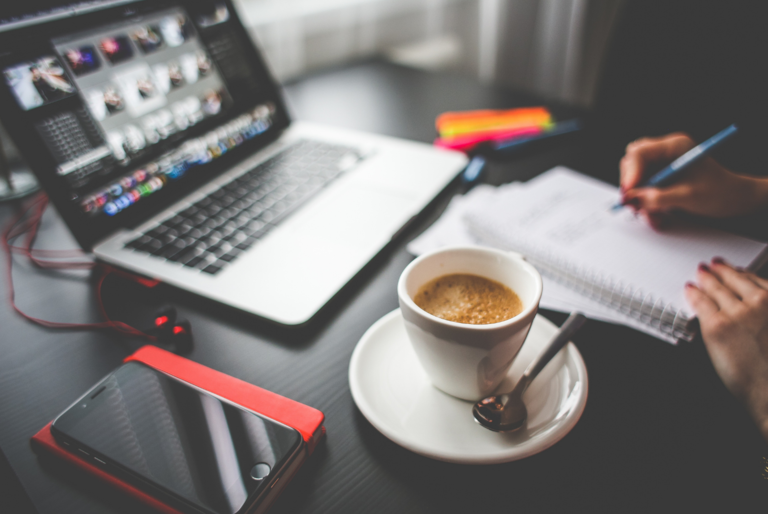 WFH: Are you ready for this new normal?
MindTrust has created the Work from Home readiness survey to assess the current readiness status of companies in Taiwan to operate in a remote setting.


The report generated with this survey provides you an overview of the status of your organization, compared to organizations that have been implementing WFH for over one year worldwide, and added elements related to the Taiwanese work culture.

The report highlights the weak and strong areas in your current organization helping you to prioritize the actions to improve in 6 development areas and highlights several well-being risk factors.
WFH Readiness Survey
It takes about 10 min to answer the questions, and you will receive a report that will indicate the level of preparedness (organizational and human) of your company.

The report is FREE for CCIFT members!