Members
Terroir & Spice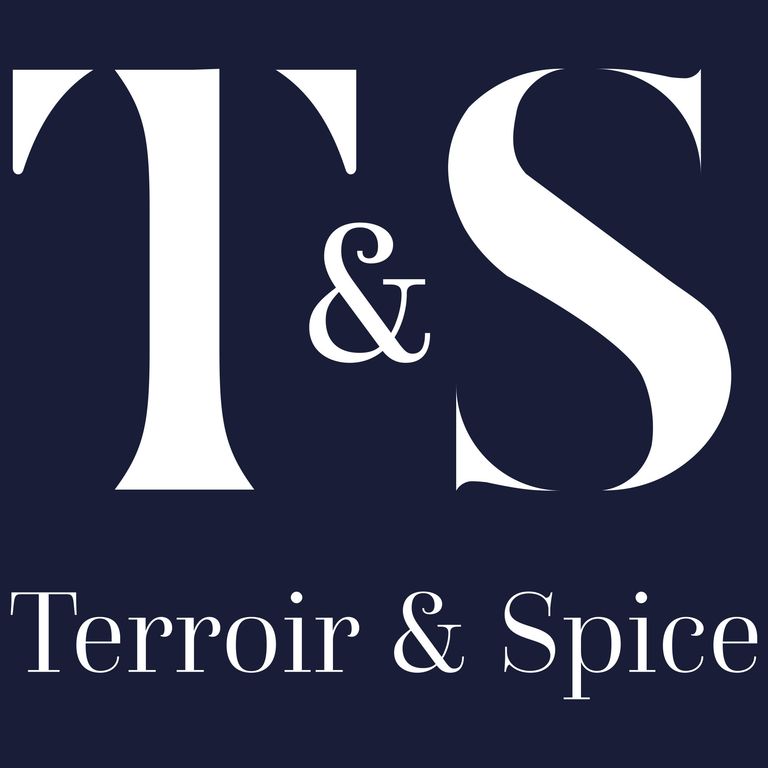 Terroir & Spice is a marketing agency for food and wine.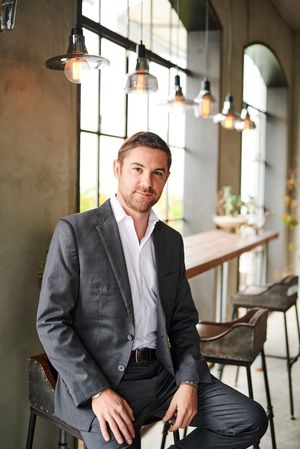 3 offices, Singapore, Vietnam and Taiwan.
From 4 people (including 3 in Taiwan), T&S expanded in 2 years to 13 people,
6 in Vietnam
6 in Taiwan
1 in Singapore
T&S have partners in every country in Asia / Pacific, they work as a global network in Asia / Pacific, also have partners in Europe and Australia to represent them in Asia.
More than 25 customers, from France, USA, Australia, New Zealand, Chile, Argentina, Germany, Portugal.
T&S have more and more specialized in digital and social networks to adapt to the Covid-19 situation. They have their own specialist and our own designers in every office.
In these troubled times of Covid, our flexibility and adaptability helped us to gain numerous customers and to expand their business all over Asia.
For more information, please contact:
Debre Gregoire - CEO
Terroir & Spice
+886 2 2718 1481
6F., No.99., Fuxing N. Rd., 105 Taipei City, Taiwan