Communication - Press
SOCIETY & ENVIRONMENT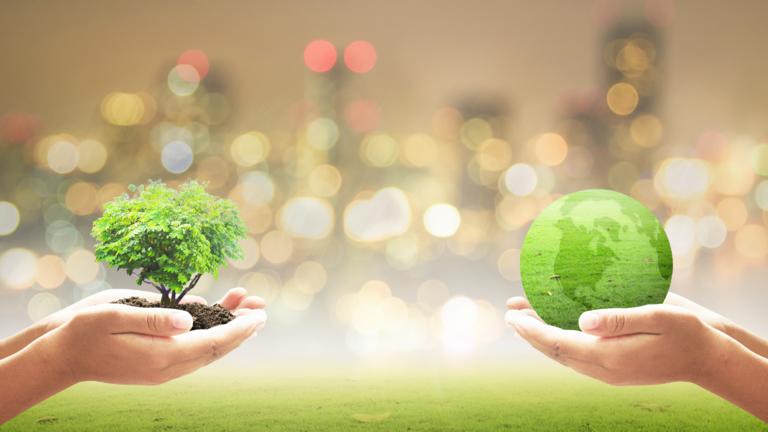 Find here recent news about the environment and the society in Taiwan.
Taiwan's Central Epidemic Command Center (CECC) on Wednesday (Dec. 9) announced that two new cases of Wuhan coronavirus have been imported from Myanmar and Indonesia.
During his weekly press conference Wednesday afternoon, Minister of Health and Welfare and CECC head Chen Shih-chung (陳時中) announced two imported coronavirus cases, raising the total number of confirmed cases in Taiwan to 721. The latest cases include a Burmese male and an Indonesian male, both of whom tested positive for the virus after completing their 14-day quarantine.
As the Wuhan coronavirus (COVID-19) pandemic in the United States looks to be worsening, a group of Taiwanese businesspeople donated masks to the Los Angeles County town of Torrance, reports said Tuesday (Nov. 24).
In June, the Taiwanese-American Chamber of Commerce of Greater Los Angeles (TACCLA) launched a drive to find one million face masks, CNA reported. Since then, the group has been donating the masks to 11 institutions and organizations, including hospitals, retirement homes, firehouses, and police stations.
Taiwan is considering relaxing its rules for foreign graduates to work in the country as it seeks to address the talent shortage caused by its low birth rate.
Taiwan's tertiary education institutions have seen a staggering 21.9 percent drop in the number of science, technology, engineering, and mathematics (STEM) students over the past decade as vocational colleges enroll more students in tourism and design departments than IT-related ones. A report by the National Development Council (NDC) on industry trends for 2019-2021 cautions that the lack of STEM talent poses a threat to the development of Taiwan's key industries, wrote Storm Media.
Case No. 536 is a Taiwanese man in his 20s who worked in France for an extended period of time, with his most recent departure from Taiwan being August of last year. Upon returning to Taiwan on Oct. 11, he proactively informed quarantine officers that he had begun to experience a sore throat on Oct. 9.
However, an initial test administered on the man yielded a negative result. From Oct. 12 to 13, while undergoing home quarantine, he began to suffer a cough, diarrhea, general fatigue, and shortness of breath.
The owner of Taiwanese mask supplier Carry Mask, Lin Ming-chin (林明進), on Monday (Sept. 7) apologized to the public for importing over 3.3 million masks from China and mislabeling them as Taiwanese.
Earlier last week, a pharmacist in New Taipei City's Sanchong District discovered that a mask shipment from Carry Mask contained packages with simplified Chinese characters. It was later confirmed by the Food and Drug Administration (FDA) that the company, a member of Taiwan's "National Face Mask Team," had imported an overwhelming amount of non-medical grade masks from China and sold them as government-rationed ones.
To expedite the process of applying for an Alien Resident Certificate (ARC) for foreign students undergoing quarantine and to reduce the risk of cluster infections, Taiwan's National Immigration Agency (NIA) has set up a website to enable students to apply for their residence permit online.
Central Taipei became a locus of solidarity as foreigners and locals alike on Sunday added their voices to hundreds of thousands of others around the world calling for an end to systemic racism after George Floyd's death at the hands of police in the U.S. city of Minneapolis last month.
The mercury in Taipei climbed to a scorching 38.4 degrees Celsius (101 degrees Fahrenheit) this afternoon (June 23), according to the Central Weather Bureau (CWB).
Temperature in Taipei's Zhongzheng District climbs to 38.4 degrees Celsius
As a continental cold air mass arrives tonight, there is a "high probability of snowfall" on three of Taiwan's mountains over this weekend, according to Central Weather Bureau (CWB) forecaster Lee Meng-shuan (李孟軒).