Event report • Networking
Moon Festival Networking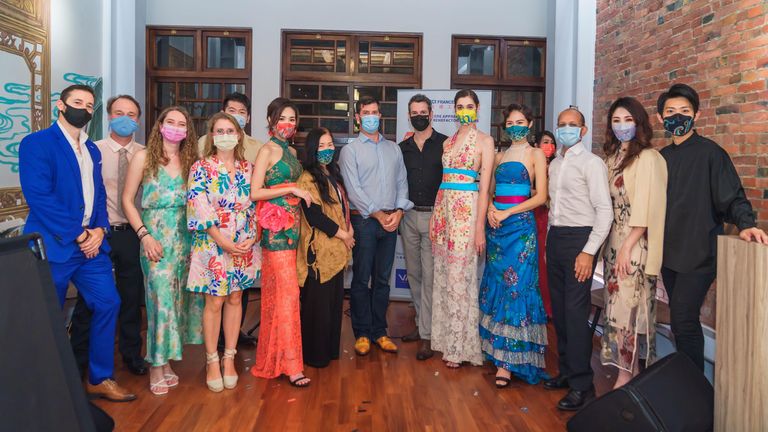 On Friday September 10th, we held our first networking event since many months.

In a typical building on Dihua Street, we welcomed our guests to celebrate Moon Festival with CCIFT.
It was a really entertaining evening full of culture with a catwalk with models wearing dresses from Taiwanese designers, guzheng performance, Chinese opera face-changing show, and traditional dancers. Everyone was able to taste delicious moon cakes from the Regent Taipei and the Sherwood Hotel.
We would like to thanks those who were able to attend, and hope that you enjoyed your evening with us.
Special thanks to our event sponsors and partners: Otaru coffee, Vavavoom International Supermodel Contest, Bing Shing Pharmaceutical, Regent, Sherwood, Lutetia, Himax Technologies, and Yuncai Fashion Medical Beauty.