Corporate social responsibility • Events • Partners • The Chamber
Hult Prize - The Impact Summit Taipei on April 9th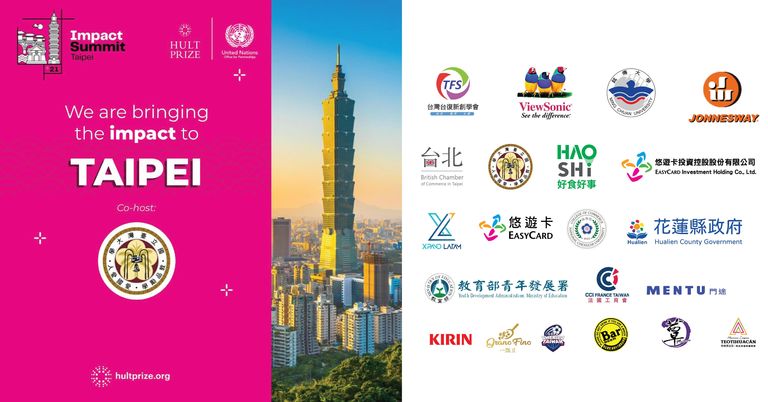 The CCIFT is pleased to be one of sponsors of Hult Prize!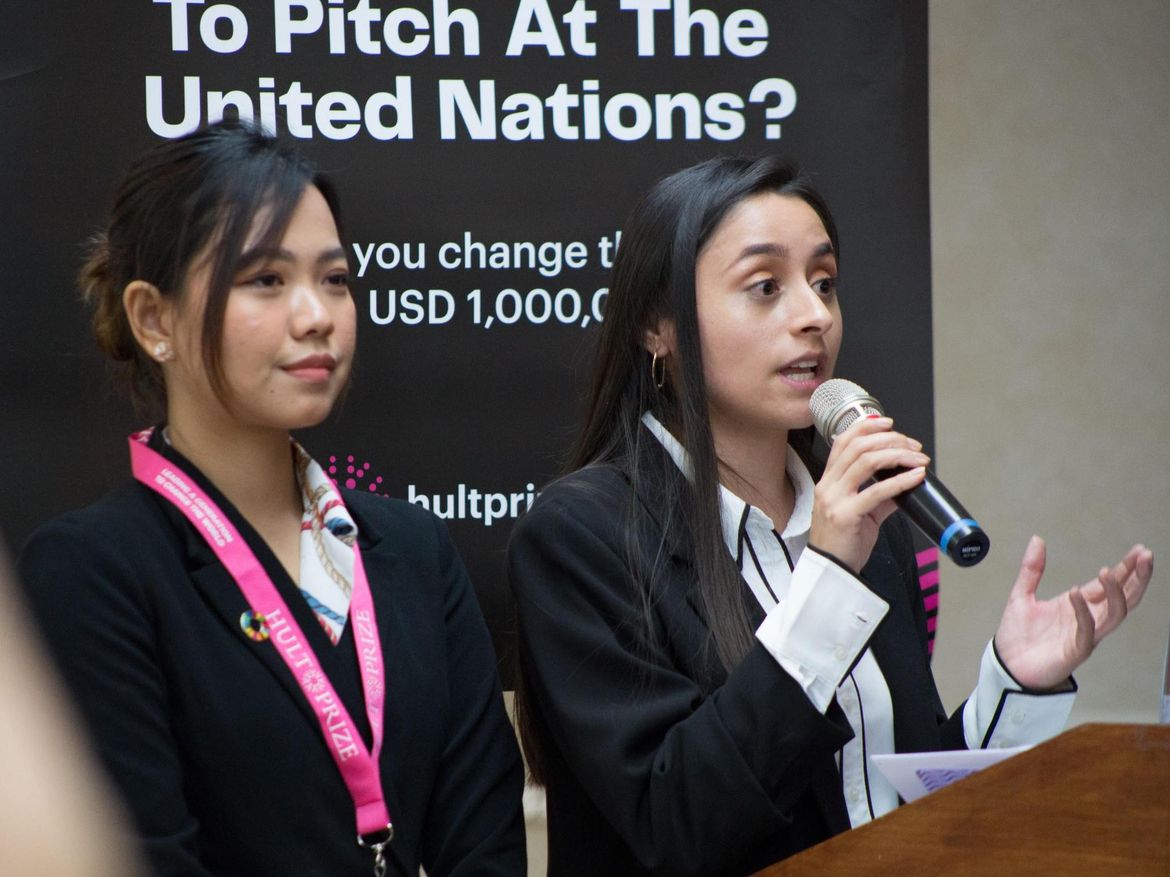 National Taiwan University has been selected to host the impact summit on April 9th, where more than 100 university students in Taiwan will participate to represent 30 startup ideas.
The Impact Summit Taipei will be one of the 50 summits happening during the months of March and April. In its 12th year, the Hult Prize Foundation received a record number of city-wide bids from over one-thousand applicants across the world, representing more than 3,000 organizations including private foundations, NGOs, and higher education institutions. Top businessmen from different industries in Taiwan will attend the event to listen to the startup ideas and network with one another.