COVID-19
COVID-19 CNA Latest News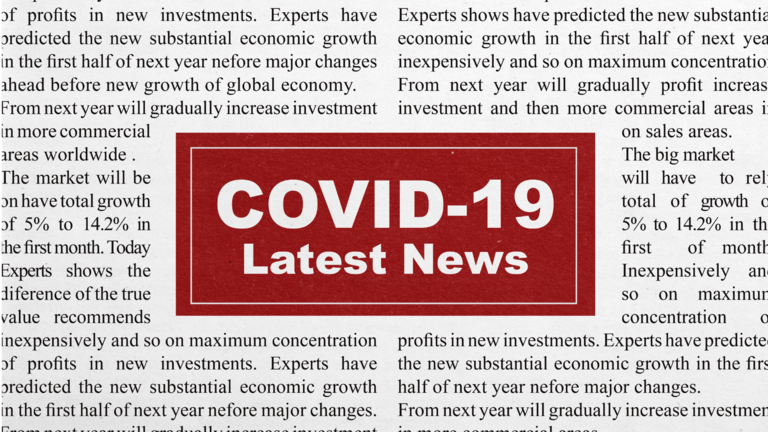 5 November COVID regulations update
The Following policies to take effect from 7 November.
1. "7+n" 7 days quarantine + self monitoring until negative test results for COVID patients.
The "7+n" has replaced the previous "7+7" for individuals who test positive for COVID. Once tested positive, individuals must report and self-isolate for 7 days. They can resume to daily activities once obtaining a negative result after the mandatory quarantine, no longer required to observe for another 7 days.
After 14 November, the mandatory quarantine period will shorten to 5 days, so called the "5+n"
2. 0+7 for all close contacts of COVID patients
0+7 replaces the the "3+4" for all close contacts regardless of their vaccination status. Close contacts will have to observe seven days of self-initiated epidemic prevention "0+7" where they should take a rapid test every two days and abstain from visiting hospitals or long-term care facilities.
3. Proof of 3-shots vaccine at the following venues no longer requested.
The current three-shot vaccine mandate will be lifted for staff and clients of fitness and recreation centers, karaoke clubs, massage parlors, pubs, hostess clubs, as well as for people participating in group tours or religious activities, such as processions.
4. No mandatory temperature checks at (most) public venues
Business venue and public spaces are no longer required by the CECC to check temperatures. Establishments can decide for themselves whether or not to continue the practice.
Temperature checks will still be required at hospitals and long-term care facilities, due to residents' higher risk of severe infection.
5. Border relaxed for Chinese students, Hong Kong and Macau residents
Taiwan's Mainland Affairs Council (MAC) has announced that it will further relax entry restrictions on Chinese students and Hong Kong and Macau residents with effect from Nov. 7.
7/20 Pre-travel PCRs and the 3+4 quarantine explained
Pre-Travelling: Negative PCR tests no longer required for citizens and ARC holders starting 14 July
However, those who test positive for COVID-19 abroad must wait over seven days from the specimen collection date to take a flight to Taiwan in order to maintain safety on the flight and epidemic prevention efforts in the community.
1. Quarantine period and location:
The day of arrival counts as Day 0; a three-day quarantine and four-day self-initiated epidemic prevention following the end of quarantine are required.
2. A negative result from an at-home rapid test taken within two days should be presented if an arrival needs to go out to work or buy daily necessities.
3. Rules for the 4-day self-monitoring period
During the self-monitoring period, people should only go out when necessary and after testing negative using a rapid antigen test the same day or the previous day.