Members • Grocery & Catering
Celebrate Father's Day with Culinary Feast from Take Regent Home's New Gourmet Selections!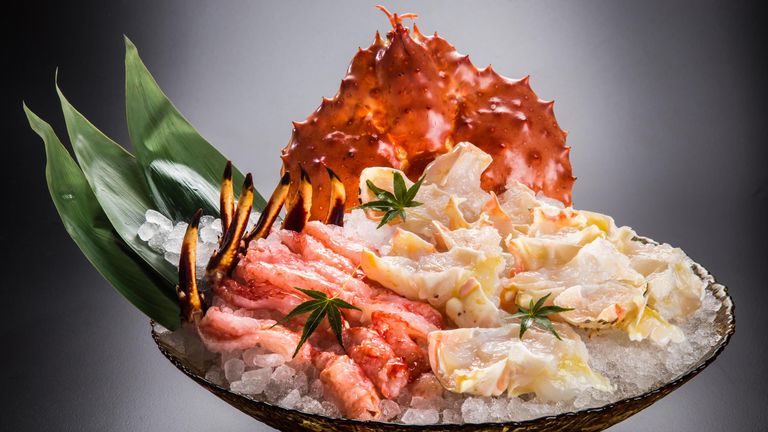 Father's Day is just around the corner, enjoy a memorable Father's Day with Regent Taipei!

Indulge in a culinary feast with the three newly launched menus - Mihan Honke's King Crab with US Prime Boneless Short Ribs Surf & Turf Feast, Robin's Tomahawk Steak Surf & Turf Sharing Set, and Silks House's Michelin Guide Roasted Duck Feast.

After a savory gourmet dinner, enjoy the Regent Souffle Milk Roll, which is included in each of the Father's Day set menus. With over ten new dishes, enjoy new taste sensations with Take Regent Home's new gourmet selections for this special day with a 10% discount on takeaway orders!