New members
Book your session between 19-23 September with Benoit Sureau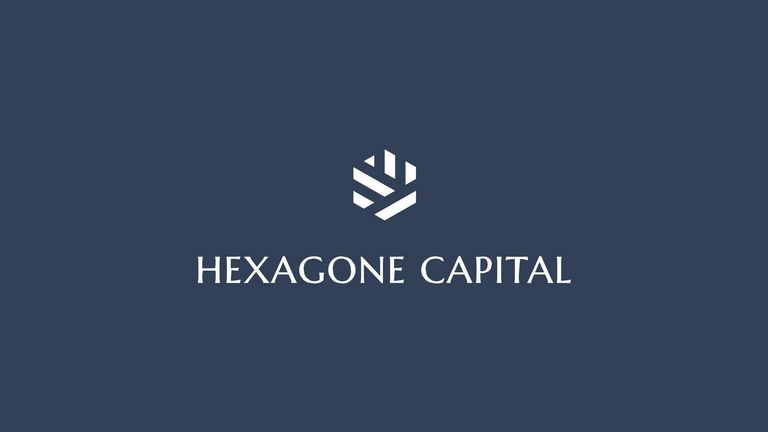 Benoit Sureau works in wealth management as the vice president of Hexagone Capital, a member of the French Chamber.
About Hexagone Capital
Hexagone Capital is a globally renowned, independent wealth advisory firm that specializes in assisting and guiding executives, entrepreneurs, and their families in structuring and managing their assets and preparing for retirement, regardless of their location.
How would a financial consultation benefit me?
Meeting with Benoit presents an excellent opportunity to receive a complimentary FREE analysis of your current financial situation. You will also have the chance to explore customized investment options designed to match your unique profile and align with your preferred risk management strategies while looking at inflation today and in the future.

They prioritize your needs and provide a comprehensive, personalized analysis tailored to your specific requirements.

If you, like many expatriates, have questions about your retirement plan or seek the best investment opportunities with optimal returns and minimal risk, we highly recommend scheduling a meeting with Benoit.
To arrange a session, please contact:
Stéphen Peden | director@ccift.org.tw