Members
Take Regent Home Invites Michelin Chef Paul Lee to Launch the First Celebrity Chef "Regent x Paul Lee Michelin Sharing Set" Officially Starting from March 25 th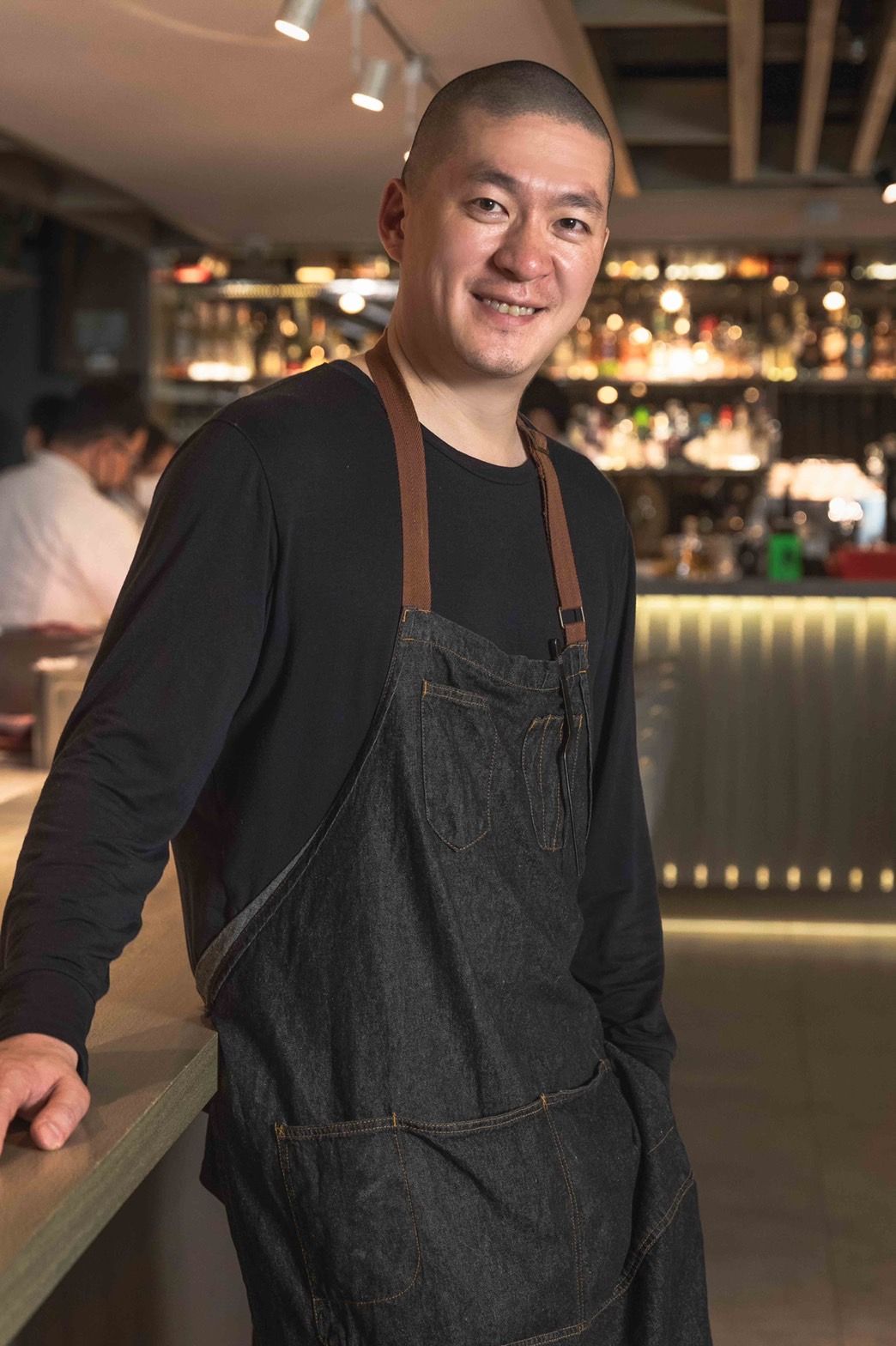 –In order to continuously keep our loyal guests aroused and constantly attract new customers, Regent Taipei's popular Take Regent Home online takeaway platform has collaborated with Michelin Chef, Paul Lee to launched the exclusive "Regent x Paul Lee Michelin Sharing Set" for three consecutive days starting from March 25 th . The set meal is composed of 4 distinct Chef's Special dishes, including "Fried Shrimp Spring Rolls", "Spicy Baby Octopus Salad", "Italian Tomato Oxtail Noodles" and a full "Roast Stuffed Chicken" for a discounted price of NT$2,980 (original price at NT$3,980) limited only on Take Regent Home online platform. Pick-up your Michelin party set before April 5 th to enjoy at home with your family and friends! For more information, please visit the Take Regent Home website at https://shop.silkshotelgroup.com/RT .
Located on B1 of Regent Taipei, one of Taiwan's most prominent restaurants, Impromptu by Paul Lee has been awarded with one Michelin star for three consecutive years. Its boogie environment and innovative seasonal menu have attracted foodies of all ages from all over Taiwan ever since its opening. To allow food lovers to conveniently enjoy luxury delicacies in the comfort of their own homes, the Take Regent Home online takeaway platform invited celebrity chef for the first time and collaborated with Paul Lee to deliver his very own exquisite, yet homey American cuisine.

The "Regent x Paul Lee Michelin Sharing Set" menu is not only specially curated for a tastier delivery food option, but also carries intimate memory of the Chef himself from his hometown in America. The "Fried Shrimp Spring Roll" and "Spicy Baby Octopus Salad" paired with Mexican nachos are a perfect mix of culture and taste; the hot and cold contrast of the two appetizers elevates your palate. The "Italian Tomato Oxtail Noodles" and full "Roast Stuffed Chicken" are juicy and sophisticated, yet fulfilling enough to satisfy your comfort food cravings, perfect to share with your beloved ones.
Silks Hotel Group took the lead to strictly prevent staff layoffs or wage reductions during the pandemic, and further offered constructive suggestions to the government to facilitate the hospitality and service industry. In order to ensure the safety of our guests, Regent Taipei implemented a variety of epidemic prevention measures, such as UVC sterilization air purification equipment, US military Grade-A infrared image thermometer, compulsory electronic check-in and online take-out platform. In addition, through successfully transforming into an urban resort with its unprecedented "Regent City Cruise" concept and developing "Take Regent Home" e- commerce platform, Regent Taipei aspires to become a world leading model of creativity and innovation in the hotel industry. In the pursuit of excellence, Regent Taipei aims to achieve its company mission– bring the best of the world to Taiwan, and the best of Taiwan to the world.
For Reservations, please contact 2523-8000 (ext. Reservation Team)
Regent Taipei Address: No. 3, Ln. 39, Sec. 2 ZhongShan N. Rd.