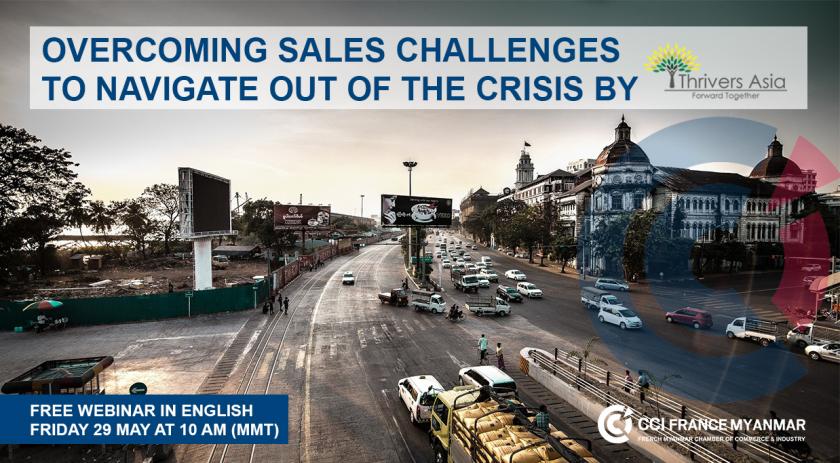 Has this ever happened to you when you believe you've got a great offer but your audience is not paying attention to you?
How about when you take on projects at steep discounts – over and over again – knowing full well you are worth more than what you are paid for?
Or how about thinking you have tried everything possible to win business but perhaps this is the end because you are not cut out for selling?
If so, we invite you to join us for a webinar with Mrs. Laetitia Wong, Industry Practitioner with 20 years of B2B experience, who is going to focus on the top 5 sales challenges and how to overcome them sustainably.