Overcome communication barriers with Millennials & Gen Z and develop your management skills to retain young talents!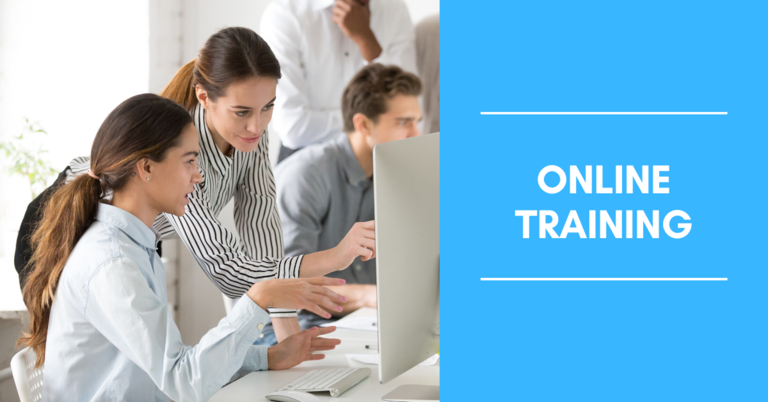 This 3 hours online workshop will help you understand characteristics and principles of behavior common to Millennials & Gen Z and acquire practical skills to manage them effectively.
Please click here for the program details.
Title How to manage and communicate with Millennials & Gen Z
Language English
Date Thursday, May 28, 2020
Time from 13:00 to 16:00
Venue Online *Zoom
Training Company Mpowered Sales K.K.
Fees Members: JPY 25,000 Non-members: JPY 35,000 (tax excluded)
Deadline for registration Thursday, May 21, 2020
Registration
Please click here to download a registration form and send it to Recruitment & Training service by E-mail: emploi(@)ccifj.or.jp
**Japanese session will be held on May 25th. Please click here for more information
About the trainer
Carlo La Porta
Managing Director at Mpowered Sales
Having lived and worked in Japan for 30 years within multi-national, multi-lingual and multi-cultural organizations, with experience in America and Europe, Carlo is very familiar with both local and western business practices. He believes it is necessary to empower teams in order to allow them to perform at their best and established "Mpowered Sales" to support CEOs in their quest to maximize the motivation and performance of their teams.