Send an email to contact@ccift.org.tw to register!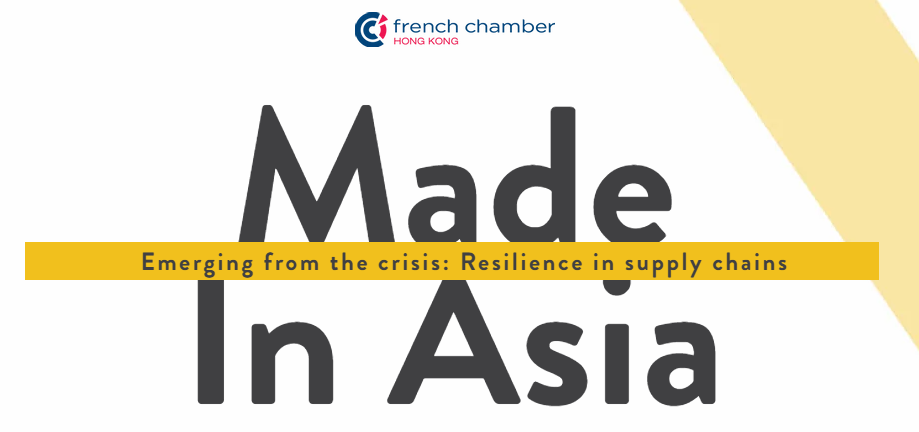 The resilience of global supply chains has come into sharp focus during the COVID-19 pandemic. Against the backdrop of economic challenges and an ever-shifting consumer mindset, today we are forced to rethink extensive yet fragmented supply and value chains.
At a time when sourcing professionals worldwide are coming to terms with these realities, the French Chamber in Hong Kong is delighted to present the 10th anniversary edition of its signature Made in Asia sourcing symposium in a new virtual format.
Under the guidance of the Chamber's Sourcing Committee, a robust programme of sourcing experts, brands and retailers, manufacturers, and digitalisation leaders will take a deep dive into today's unique challenges by exploring the different ways to protect value chains and reshape global supply chains.
Our experts will examine what the increasing focus on sustainability and deglobalisation means for stakeholders in their drive to innovate and advance their business resilience, cost optimisation, and risk mitigation to prepare for future crisis.
Join us to be part of what is today Hong Kong's premier annual event for sourcing professionals.
Register by sending an email to contact@ccift.org.tw
We will send you an invoice.