Corporate social responsibility
Pernod Ricard Taiwan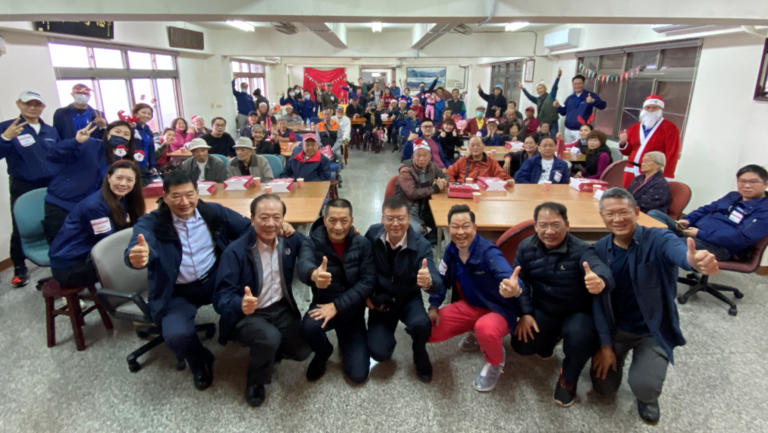 Lift-Up Taiwan program launched to bring food and good times to the elderly in local community
Pernod Ricard Taiwan has been conducting the "Lift-Up Taiwan – lunching with the elderly" program since October 2020 as a local S&R initiative to bring nutritious food to the seniors and deepen connection with the local community through companionship.
The year-long program, activated in Jinguashi, an old gold mining town in the northeastern part of Taiwan, is a collaboration between Pernod Ricard Taiwan and Jinguashi's Tungshan Borough with the aim to improve health and wellbeing of the elderly. By offering fresh nutritious meals and companionship, the program strives to bring good times to the community, which aligns with the S&R's core value of convivialité.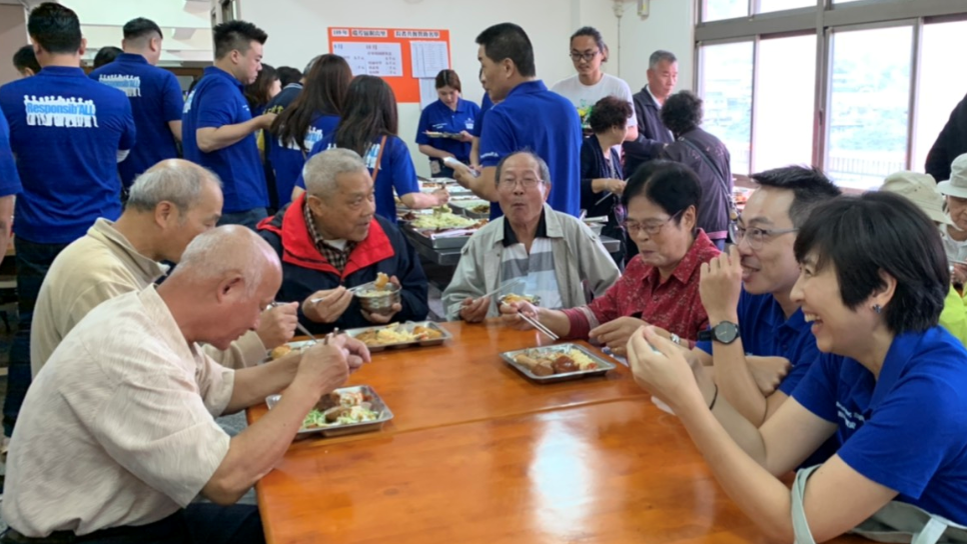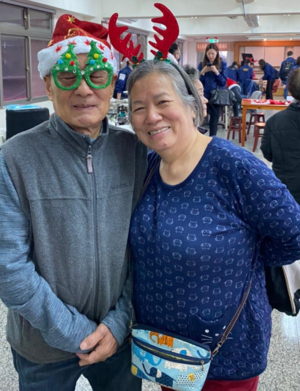 During the second event held on December 9, Pernod Ricard Taiwan CODI members, over 20 employees and key business partners prepared a Christmas turkey meal and decorated the venue to add some Christmas spirit to the event. More than 40 local senior residents attended the gathering and enjoyed a great meal together with the volunteers. A quiz game was designed and hosted by the volunteers on Jinguashi's history and attractions to boost the energy and bolster the bonds with the elderly. Participating seniors also received thermos bottles and sweaters as take-away gifts to keep them warm in the windy village.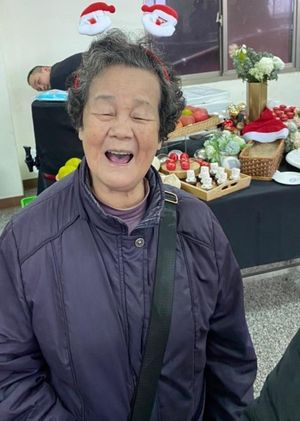 As a long-term commitment of the Pernod Ricard Taiwan team, the program will include more lunch events in FY21 to bring warmth and convivialité to the local community. Pernod Ricard Taiwan aims to continue the Lift-Up Taiwan program in different formats as a way to give back to the society and carry out S&R spirit in local communities.