Members
Regent Hotel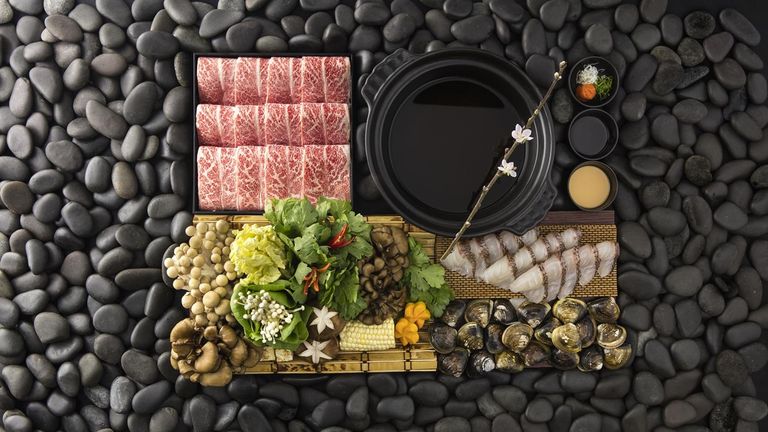 Five-Star Gourmet Available For Deliver & Takeaway
Enjoy the best of Regent Taipei with our Five-Star Gourmet Delivery & Takeaway Service in the comforts of your own home. Regent Taipei has expanded its Delivery & Takeaway menu with more Western and Chinese gourmet delicacies, allowing everyone to take Regent and its best dishes home to savor! Enjoy a 10% discount on self pick-up orders through inline!
For a convenient experience, call at least an hour in advance to submit your order, state your desired pick-up date and time, and arrive for collection. The takeaway collection is located on the side entrance's sidewalk of Regent Taipei (Lane 39).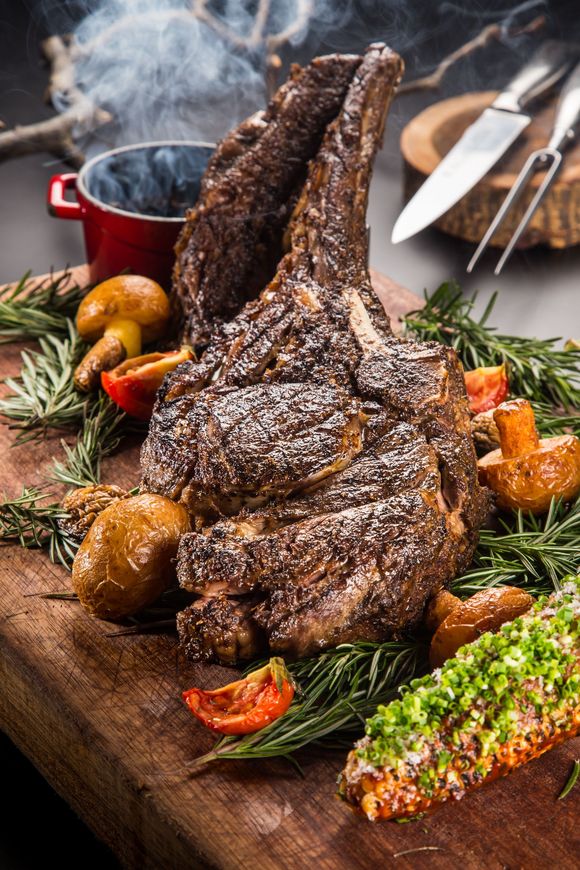 MICHELIN GUIDE Silks House's Cantonese Selection
Bring MICHELIN GUIDE home with when selecting Silk House's takeaway & deliver menu. Silks House has launched a selection of Seasonal Nourishing Soups and a variety of Cantonese delicacies suitable for one and family sharing. Aside from some heartwarming soup, family-sharing sets are available for those to savor some classic Cantonese delicacies like delicious dim sum to BBQ Pork, and more. Silks House's signature dish Crispy Rice Puff with King Crab Meat, Scallop, King Prawn and Vegetables in Lobster Stock will also be available. Enjoy some authentic five-star Cantonese delicacies in the comfort of your home!
Robin's Signature Gourmet Selection
Robin's Grill's signature charcoal grilled steak and seafood is now available for takeaway and delivery service! Enjoy an exquisite selection of steak and seafood from Robin's that are perfect one, two or even family sharing. Robin's popular and signature dish, Australia Grain-Fed Tomahawk (for three), is also available for order. Aside from appetizing entrees, Robin's Classic Salad Combo will also be available for all those who adore Robin's Salad Bar. Satisfy your taste buds with gourmet delicacies at home!
Mihan Honke – Japanese Sukiyaki & Hotpot Selection
Mihan Honke is now offering a King Crab Sukiyaki Set Menu for a family of four to share. This set includes Japan's king crab and A5 Wagyu beef, USA's boneless beef, and seasonal vegetables, bonito broth, and a homemade concentrated sukiyaki sauce, sesame sauce, ponzu sauce, and the famous pickled tomato as an appetizer. Aside from this grand set menu, Mihan Honke is also offering many more sukiyaki sets that are perfect for one, pairs, and families. Enjoy a heartwarming and flavorful sukiyaki at home!
azie grand cafe – Five Star Luxury Cafe Selection
From lunch options to a luxurious dinner feast, azie grand café has prepared a selection of classic Western and Chinese cuisine dishes. Aside from Regent's Champion Beef Noodle Soups, an array of savory dishes including – Roasted U.S. Rib Eye Beef, Hainanese Chicken Rice, Margherita Pizza, and Caesar Salad with White Anchovies, and Mille-feuille – will be offered for customers have a satisfying lunch or a luxurious feast!
To Order Takeaway (Self-Pick Up): https://allmy.bio/takeregenthome

To Order Delivery: please call 02-2521-5000 (ext. 3878)⁣

Pick-Up Location: Regent Taipei's Side Entrance (Zhongshan North Road, Section 2, Lane 39)

Time: 11:30am ~ 8:00pm (last order at 7:30pm)