The CCIFT Semiconductor Committee warmly welcomes everyone to our inaugural Networking Evening on the 13th of September to kickoff TAIWAN SEMICON week.
About the Event:
The evening would feature:
Insiders' news and trends in the French semiconductor industry following Electronique 2030
Industrial collaborative frameworks that are currently in place between Taiwan and France
Networking opportunities for our attendees to explore partnerships.
The French Silicon Night would be attended by key stakeholders in the French and Taiwanese business, industrial and governmental sectors accompanied by good food and great wine.
Special Thanks to our Sponsors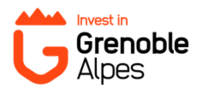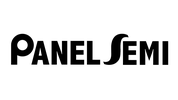 Event Location